News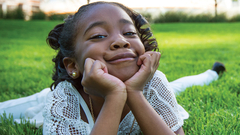 At Children's Hospital, highly experienced teams work together to develop clinical pathways for treating various conditions.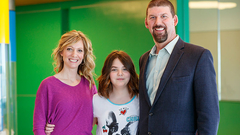 FDA's approval is a pivotal milestone in this new era of cellular therapies that treat leukemia with a patient's own immune system.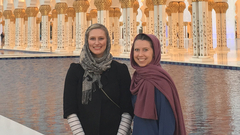 A new professional development opportunity allows nurses to visit international pediatric facilities and meet the clinical staff caring for patients.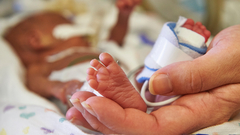 A team of researchers at Children's Hospital has innovated a new womb-like device that may dramatically reduce the effects of prematurity.