News
The IMGC coordinates a genetic testing plan that provides accurate and comprehensive test results within a few weeks.
Physicians who see patients with mitochondrial disease have a practical new tool: the first published care standards to guide clinical care.
In a clinical trial led by Children's Hospital, adult patients with hemophilia B were able to pursue daily activities without disabling bleeds.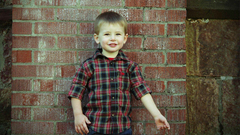 Fetal medicine experts at Children's Hospital have performed prenatal heart surgery to remove a life-threatening tumor, called intrapericardial teratoma.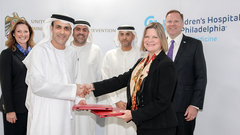 The Visiting Consultants Program will bring the expertise of Children's Hospital physicians to patients at MOHAP hospitals within the United Arab Emirates.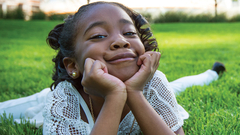 At Children's Hospital, highly experienced teams work together to develop clinical pathways for treating various conditions.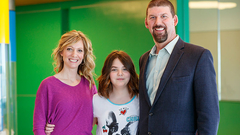 FDA's approval is a pivotal milestone in this new era of cellular therapies that treat leukemia with a patient's own immune system.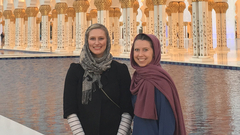 A new professional development opportunity allows nurses to visit international pediatric facilities and meet the clinical staff caring for patients.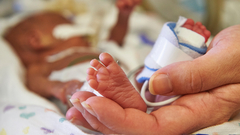 A team of researchers at Children's Hospital has innovated a new womb-like device that may dramatically reduce the effects of prematurity.